DESCRIPTION
Category: Necklace
Material: Silver & Cubic zirconia imported from Austria
Color: Blue
Size: Adjustable
Chain Length: 40cm+5cm approx
💎AAA high-quality blue gemstone.💎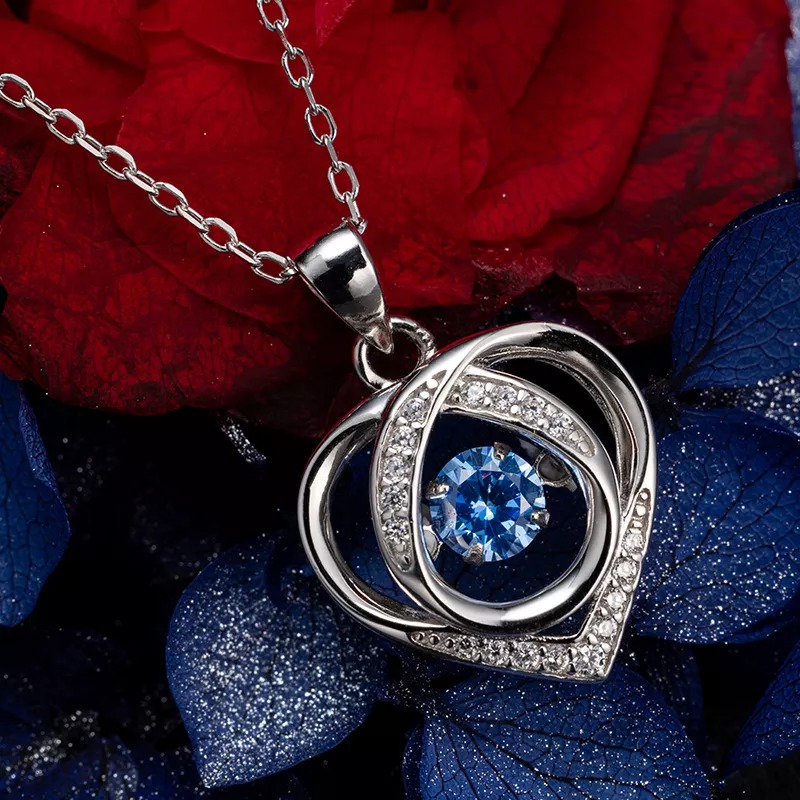 😍The middle stone is flexible and dances when you move.😍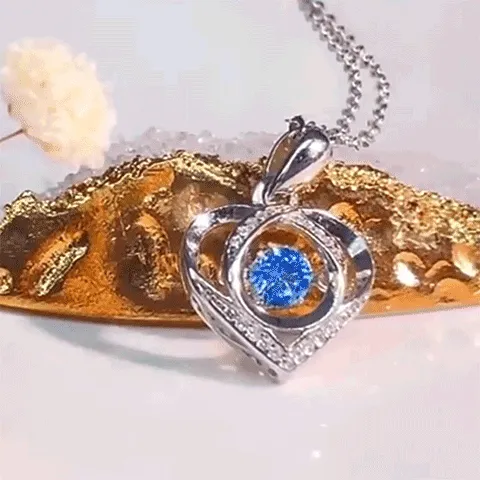 The stone in the middle can beat 48 times per second, which means my heart beats because of you.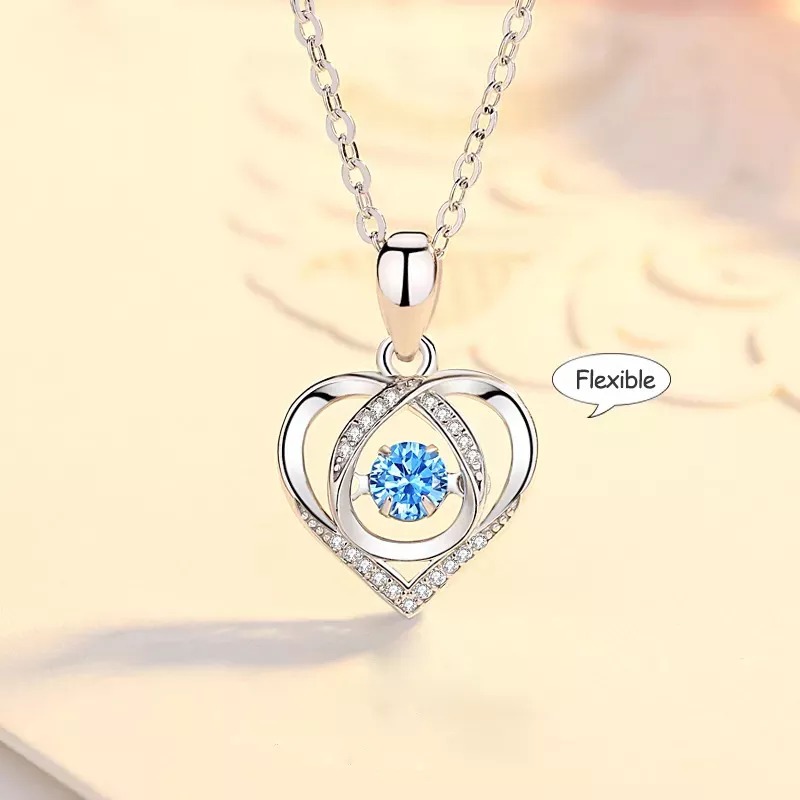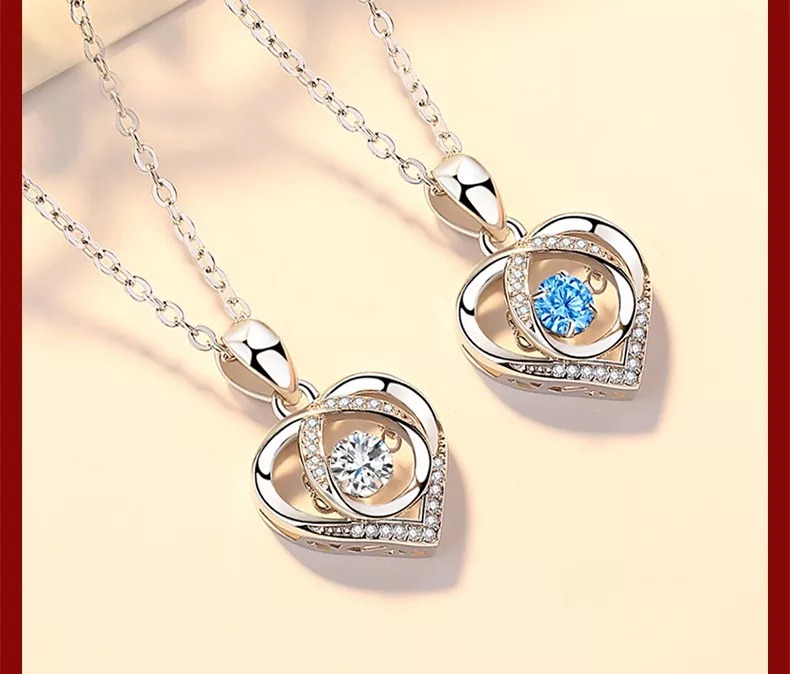 Keep it simple by wearing it on its own or stack it with other jewelry to express your style.
Packaging
1* Sparkling Heart Necklace
1* Free Standard Gift Box
1* Free Standard Gift Bag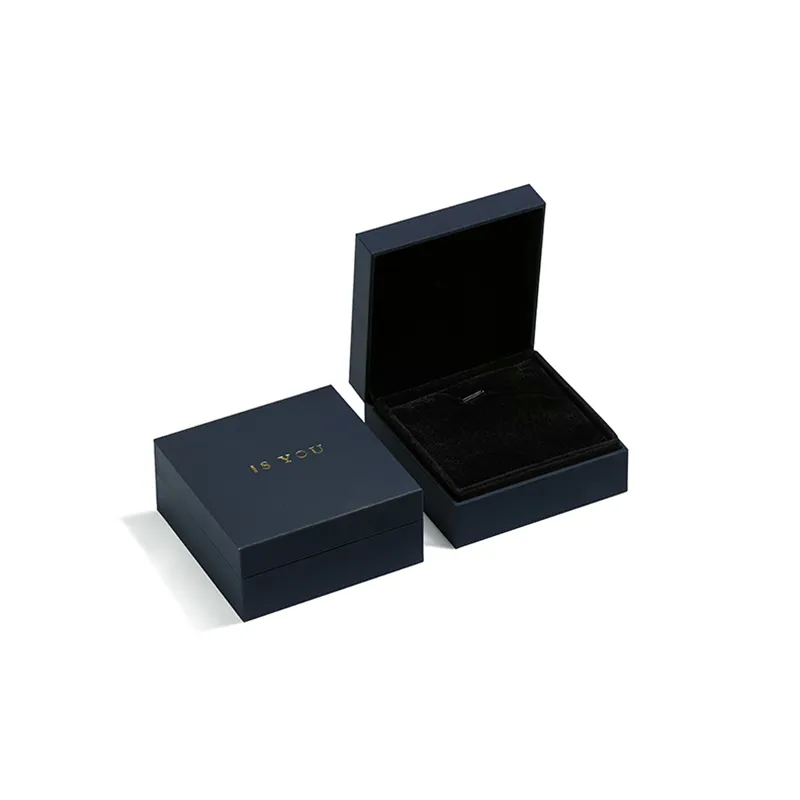 RELIABLE AFTER-SALES SERVICE

90-Day Money-Back Guarantee 1 Years Replacement Warranty and Ready to respond within 2 hours (we bear all transportation costs).