When we were looking through Egyptian literature, we discovered that cats were so important to the ancient Egyptians that they were even considered demigods. Buster was initially depicted as a lioness and later as a cat or cat-headed woman.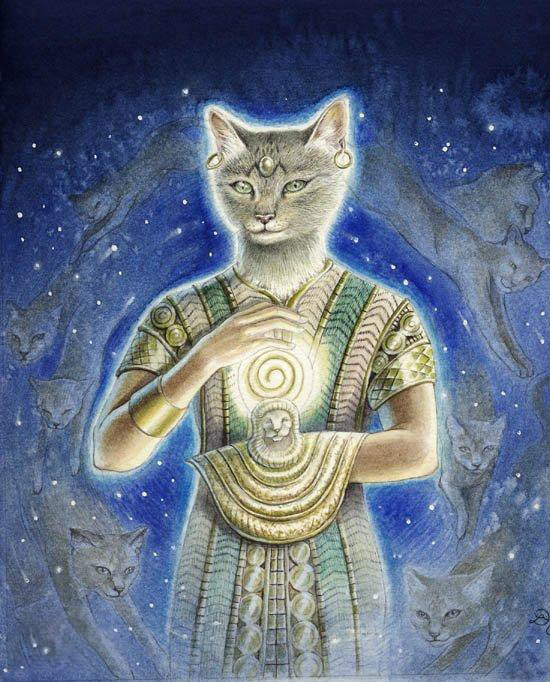 Bastet is the guardian of the goddess, the sun, the cat, the messenger of joy, joy, music, fertility, and health. She protects families and individuals from disease and evil spirits, protects pregnant women, and protects cats. She served as the pharaoh's divine nurse and mother. However, she was also a goddess of war known for her furious vengeance.
SPECIFICATIONS
Brand: Isyou Jewelry

Material: Copper

Pendant width: 2.7 cm

Pendant Height: 3.5cm

Necklace Length: 24"