Isis' themes are magic, harvest, dreams, divination, perspective, faithfulness, love, spirituality, and destiny. One of the most complete Goddess figures in history, Isis breathes on us with spring winds to revitalize and fulfill our spirits in every way. Egyptians venerated Isis as the Queen of Sorcery, Life of the Nile, Mother Moon, and Protectress.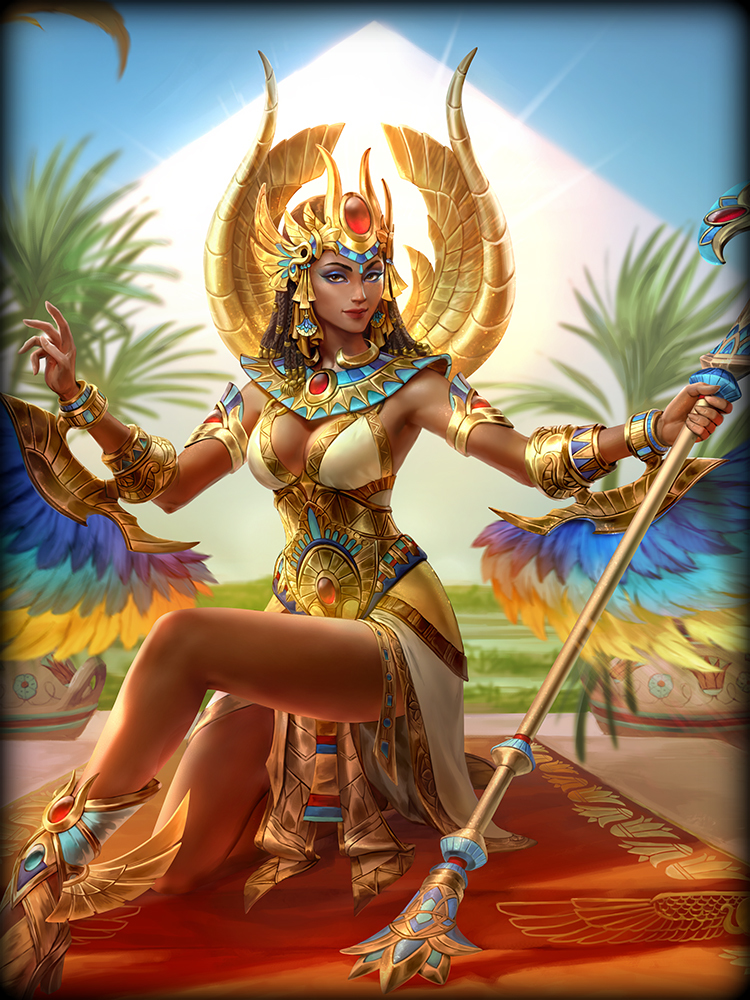 Isis taught humankind the basic skills necessary to build civilizations, and She came to represent the powerful attributes of faithfulness, love, inner beauty, oracular insight, and spiritual awareness. Isis was referred to be the mother goddess where she represented the maternal spirit in the purest form. She was the divine life-giver and was honored as the mother of one of the most powerful gods, Horus. She was said to be the mother of all the pharaohs and the entire of Egypt.
SPECIFICATIONS
Brand: Isyou Jewelry

Material: Copper

Pendant width: 2.7 cm

Pendant Height: 3.5cm

Necklace Length: 24"