Kung Fu Panda plucks the best one star to you. Panda is a symbol of cuteness in the movie and in reality. Seeing this necklace, don't you want to squeeze this cute panda?🐼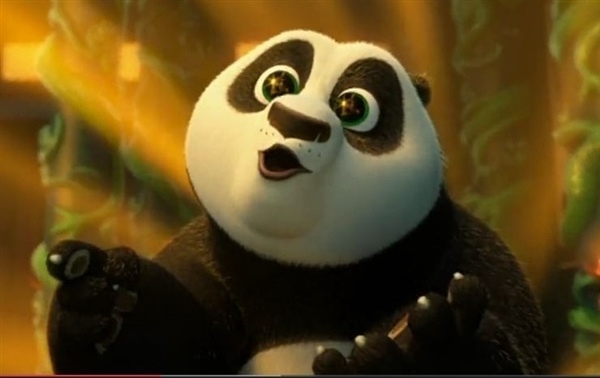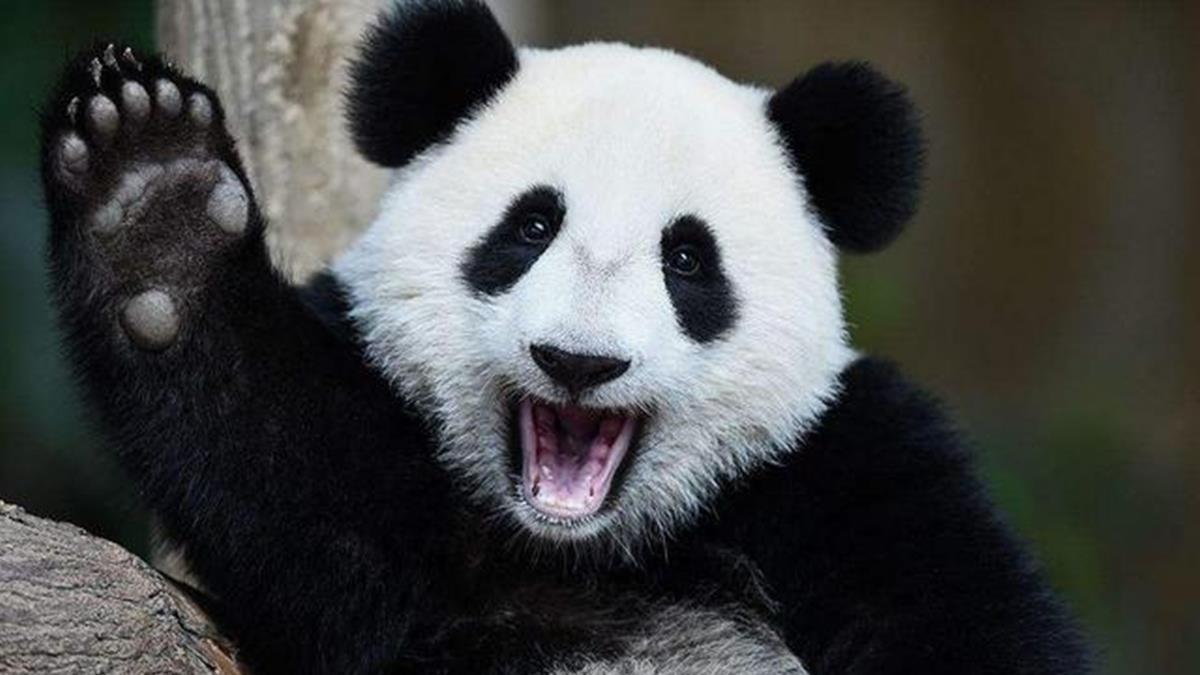 Panda picking stars, we design this necklace to mean that the person who wears it is always happy, to give you good things, to keep your heart lovely, and to bring good luck to yourself and others.
The perfect gift for loved ones, lovers, and friends, who would you like to share it with?

DESCRIPTION
Brand: Isyou Jewelry
Material: 925 Silver
Weight: 9.8g
Length: 16in+2in, 18in+2in, 20in+2in, 22in+2in
PACKAGE INCLUDED
1* Panda Necklace

1* Free Standard Gift Box

1* Free Standard Gift Bag