Both the earth and the moon are attracted by their respective gravitational forces, give it to your lover and let your hearts attract each other by gravity.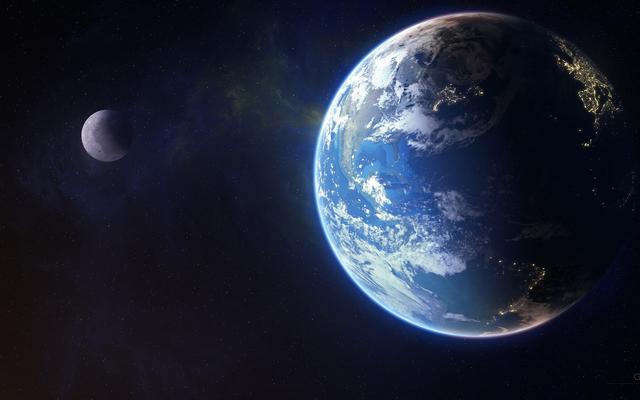 The moon loves the earth, not only because she was originally part of the earth, but also because in her eyes, this is the only colorful planet in this vast universe, blue, yellow, white, green, all kinds of colors perfectly blended together, how beautiful, how beautiful ah.
The earth loves the moon, not only because the moon is originally part of itself, but also because of the faint silver light on the moon, whenever the earth turns its back to the sun, there is always the moon looking at him, the tiny light shines quietly, beautiful and quiet.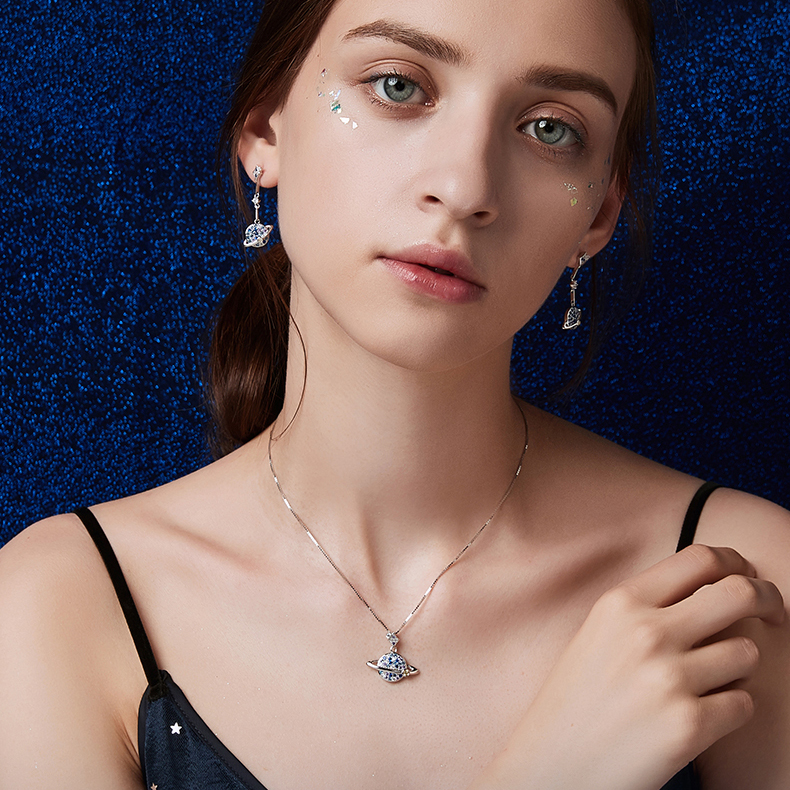 DESCRIPTION
Brand: Isyou Jewelry
Material: S925 Silver / Cubic Zirconia
Weight: 6.8g
Length: 18in+2in