DESCRIPTION
♓The fish shape symbolizes happiness, beauty, and good luck.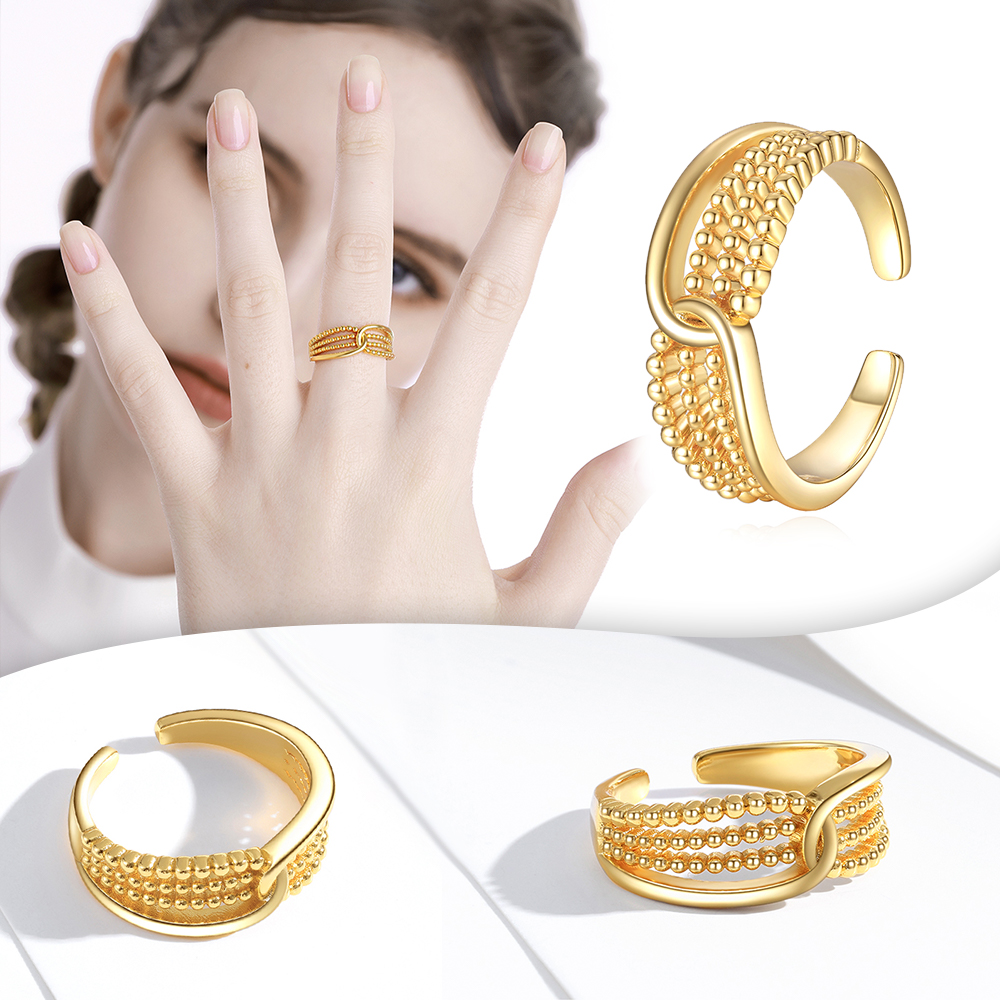 ♓The beautiful curve outlines the outline of Pisces. The figure of dense beads and multi-circle design highlights the sense of details and hierarchy.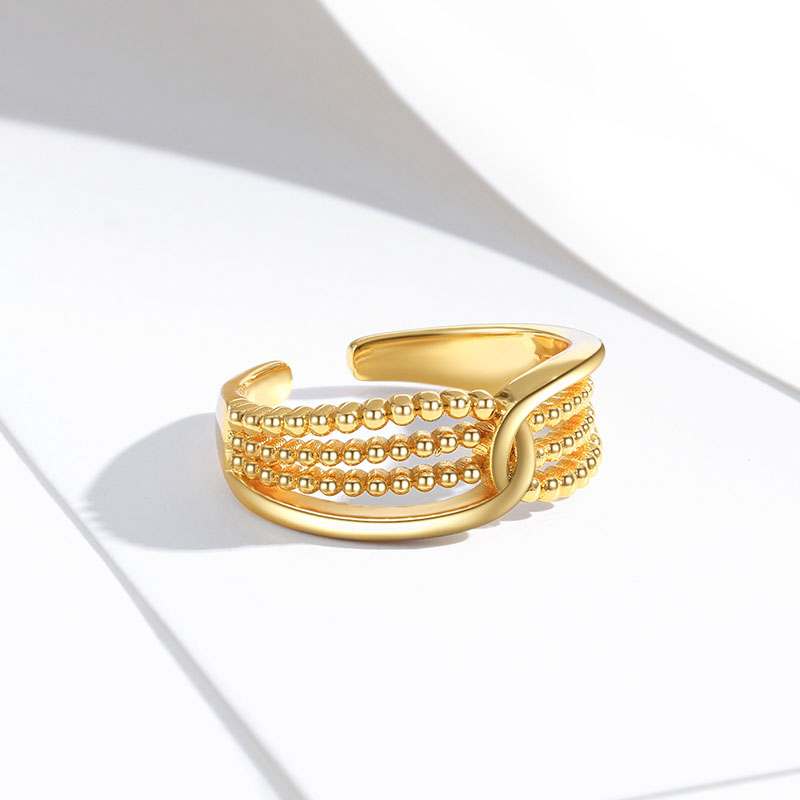 ♓The 18K gold tone makes it shine and adds points, adding a trace of French retro tone. (Wear it with vintage lipstick)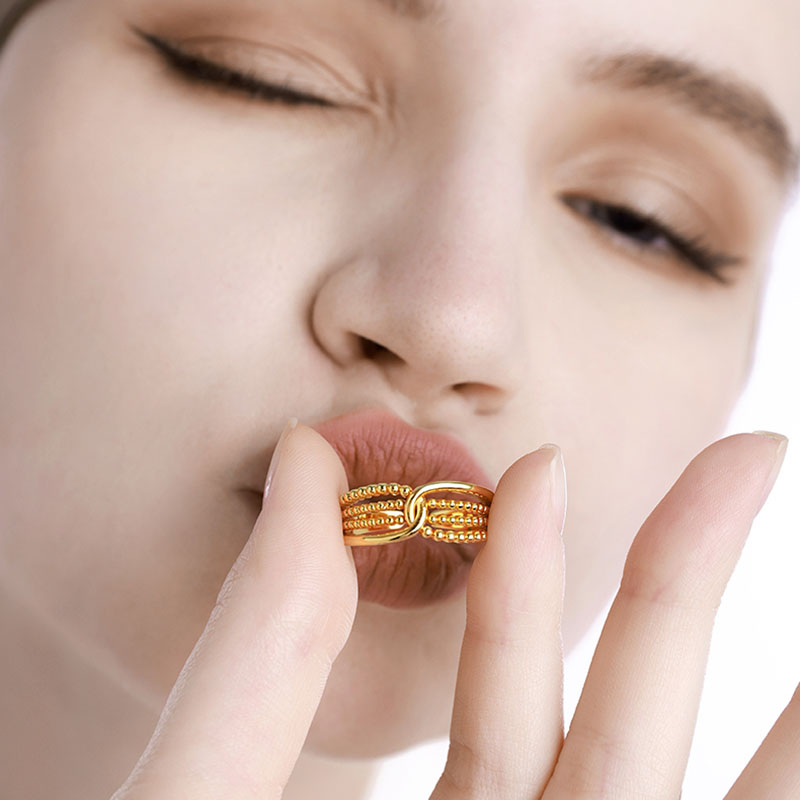 WHERE DID THE WORD PISCES COME FROM?
♓In Greek mythology, the two fish in the symbol for Pisces are thought to represent Aphrodite and Eros who were turned into fish by Zeus so they could jump in a river and escape Typhon.
PISCES PERSONALITIES -

Two sides to every fish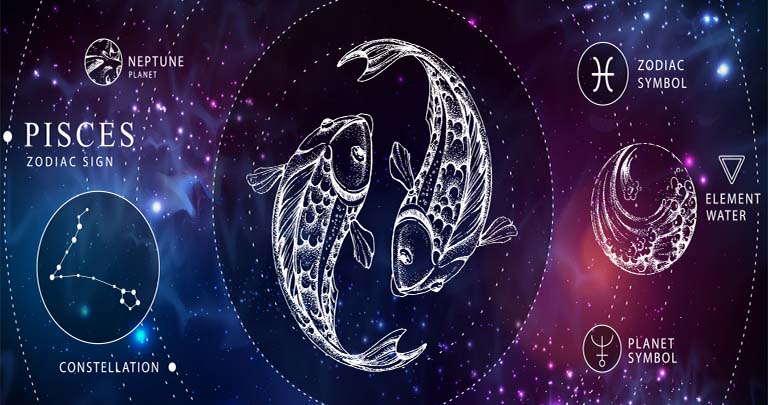 ♓As with all other signs, a lot of traits - good and bad - go into the standard mix that makes a Pisces. Some positive traits include…
Imaginative

Sensitive

Compassionate

Empathic

Intuitive

Sympathetic
♓On the other hand, some negative traits include…
Escapist

Secretive

Over trusting

Disconnected

Idealistic
♓As a water sign, Pisces has a deep connection with their emotional sides. They are compassionate, gentle, and friendly, but these same traits can lead to sadness and fear if not monitored. Pisces are highly empathic; in relationships, this means they run the risk of becoming unhealthily codependent, but it also means that they tend to bring deep spiritual exploration to their relationships.
SPECIFICATIONS
Brand: Vigg Jewelry

Material: Alloy

Weight: 3g

Ring Size: Adjustable
WHAT'S IN THE BOX
1* VIGG 18K Gold Plated Pisces Adjustable Ring

1* Free Standard Gift Box

1* Silver Polishing Cloth