DESCRIPTION
The designer takes the appearance of a butterfly emerging from its cocoon as the design concept. Butterfly emerging from the cocoon, pick up a beam of light to dispel the darkness of adversity, and embrace your magnificent life! This will be the perfect gift choice for your best lover and yourself.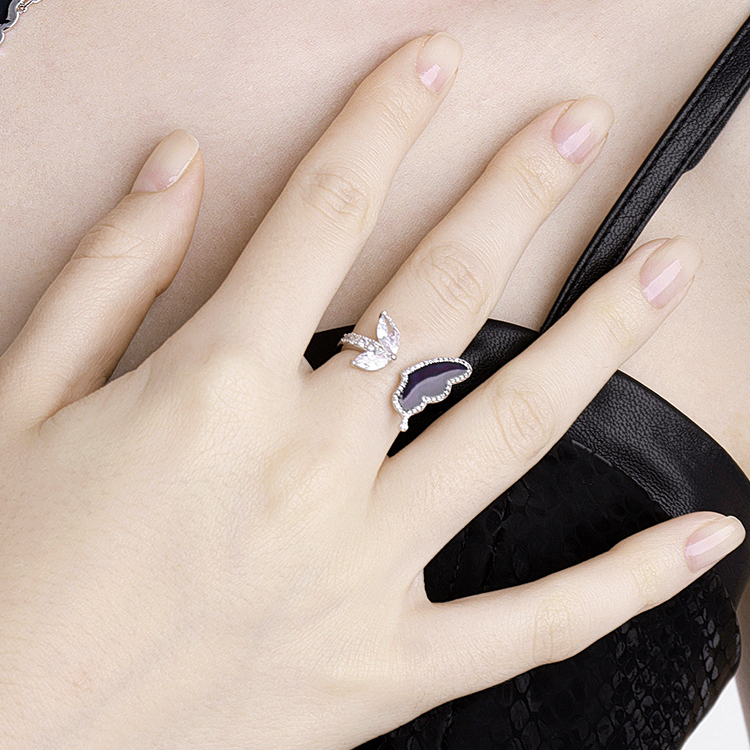 Asymmetrical black, enamel color makes butterflies that gradually change with temperature, dissipated black, blooming magnificent blue, colorful light sources bring new life, zirconium eye mosaic makes butterflies more bright and light, leaving no room for flickering Sparkling starlight, shining for self.
SPECIFICATIONS
Brand: Isyou Jewelry

Material: Alloy T/High Temperature Enamel (Discoloration)/Inlaid Cubic Zirconia

Weight: 2.8g
PACKAGE INCLUDED
1* Butterfly Ring

1* Free Standard Gift Box

1* Free Standard Gift Bag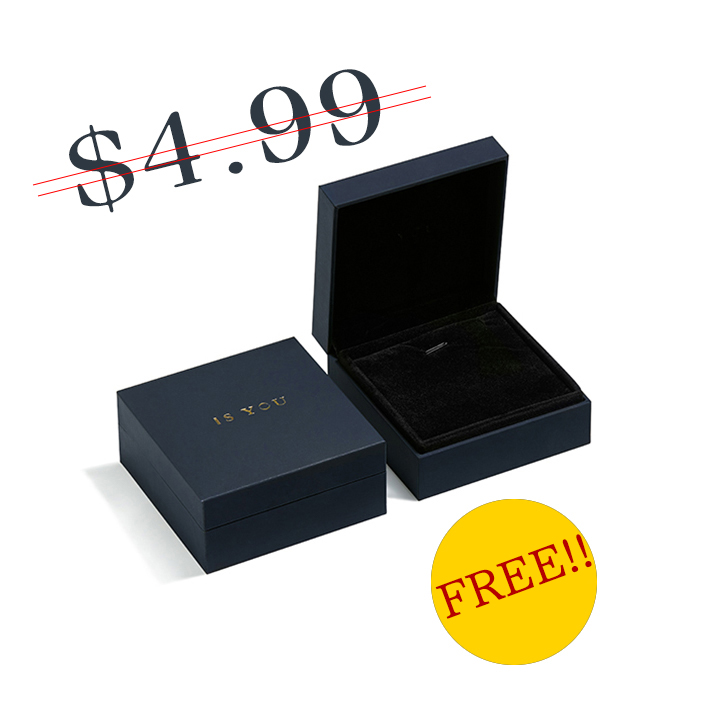 RELIABLE AFTER-SALES SERVICE

90-Day Money-Back Guarantee 1 Years Replacement Warranty and Ready to respond within 2 hours (we bear all transportation costs).

💚Handmade, Natural Pigments, No Pollution, more Healthy💚