DESCRIPTIONS
Our scripted nameplate necklace is made of copper. Set with 3 personalized names and high-quality natural gemstones on a heart shape. Give your upcoming baby a name and engrave it, it will be a meaningful thing to give as a gift and a wonderful blessing to your baby.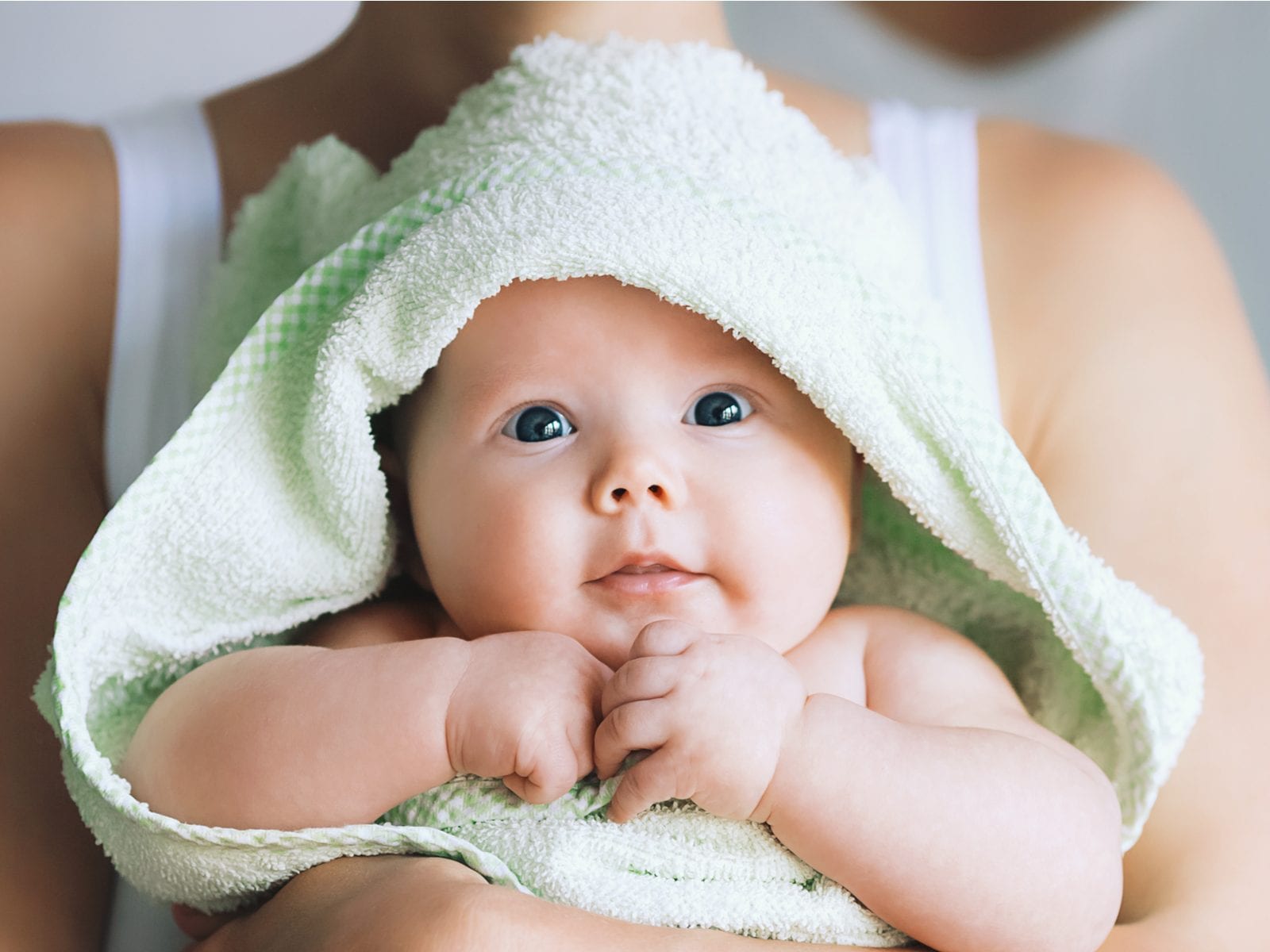 Engrave the names of you, your husband, and your baby.
MATERIAL INFO
Natural bling stone.

With 3 personalized names.

Heart-shaped.

Matching chain.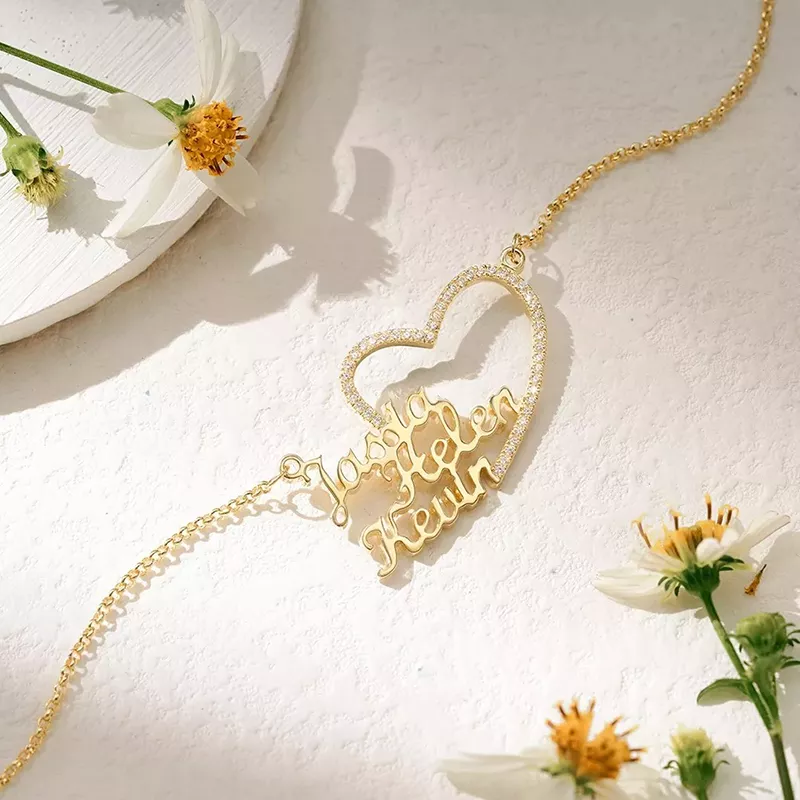 The arrival of your new baby is sure to bring you endless joy!