DESCRIPTION
🌙The moon is considered to be feminine and symbolizes mystery or magic. It also symbolizes the fast-changing ways of human nature. The gorgeous silhouette with pavé diamonds makes this jewel shine throughout the night sky.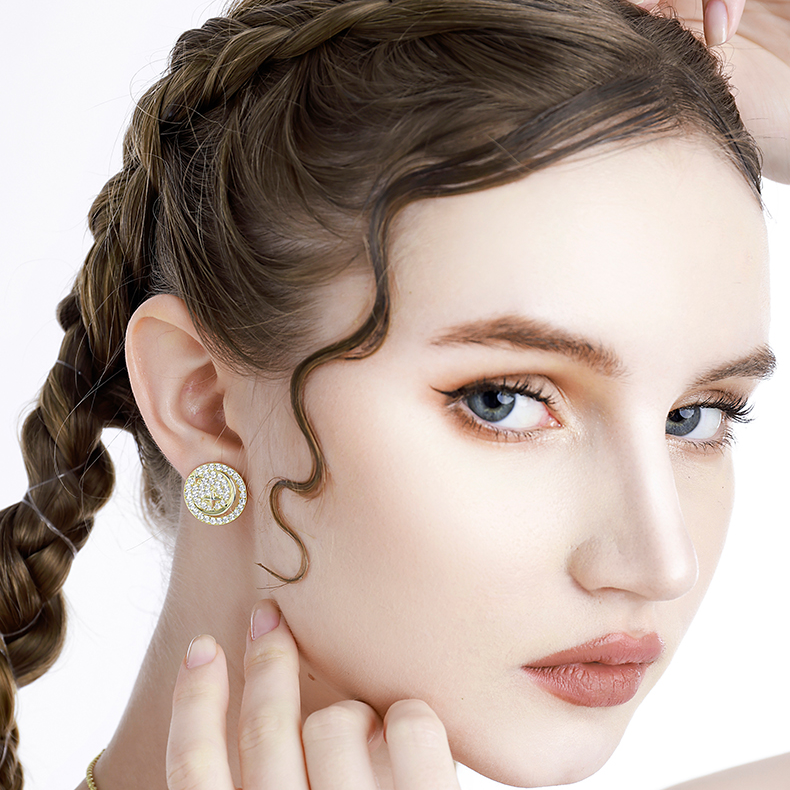 🌟The moon and stars glow softly above us each night. They are a reminder that the smallest glimmer of light can chase away the shadows. Invite magic, light, and love into your life when you wear these beautiful earrings.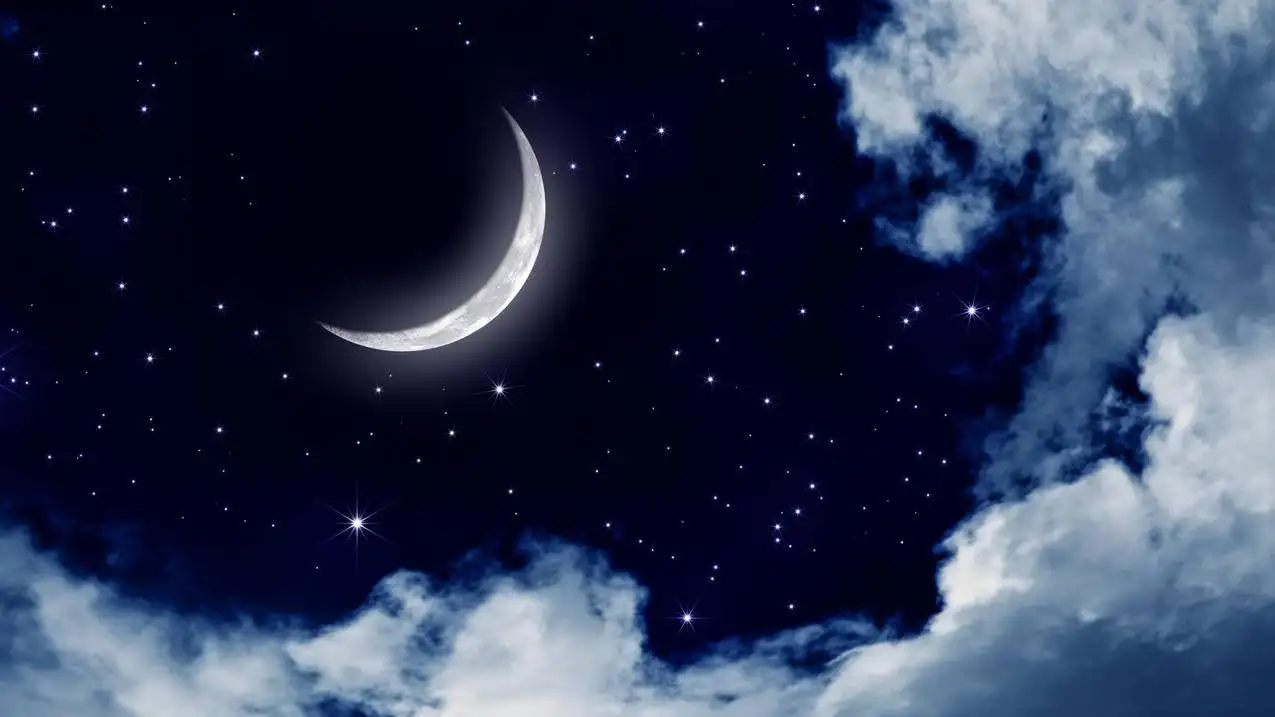 Our designers also referenced Artemis, the goddess of the moon in ancient Greece. In ancient Greece, Artemis was the patron goddess of the moon. Whenever night fell, Artemis would ride her mount through the vastness of space. Another of our products is the Sun Necklace is matching.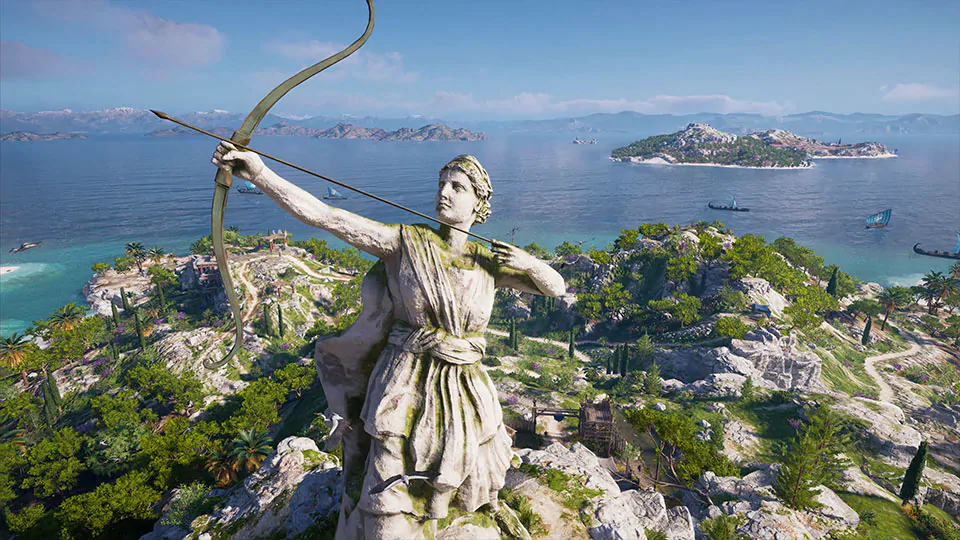 ★ Easy to Match ★: The Necklace Earrings Bracelet Set is perfect for Any Occasion to Wear: Party, Ball, Wedding, Anniversary, Engagement, Graduation, Events, or any other Special Occasions. Suitable for Matching Evening Dress.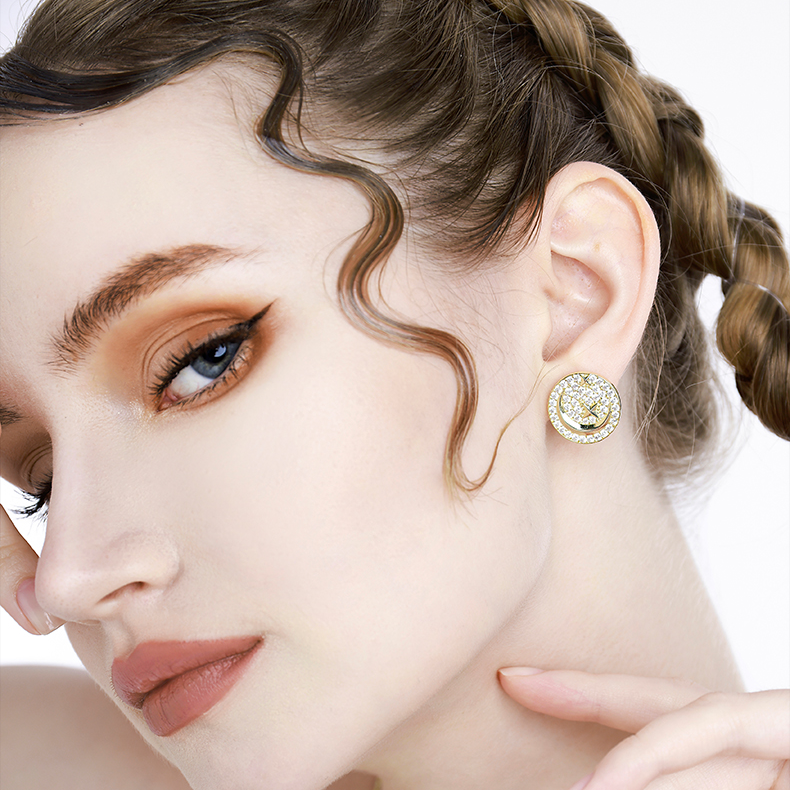 ★ Gift Choice ★: For yourself or a loved one, our jewelry is the perfect gift for any occasion,for a birthday, anniversary, holidays, graduation, Christmas, Valentine's Day, or Mother's Day.
SPECIFICATIONS
Brand: Isyou Jewelry

Material: Alloy T/Synthetic cubic zirconia

Weight: 6.4g

Height: 17.8mm
Reminder: Due to manual measurement, there may be slight differences in the actual size of the product, please refer to the actual product
PACKAGE INCLUDED
1* Star and Moon Earrings/Sun Necklace
1* Free Standard Gift Box
1* Free Standard Gift Bag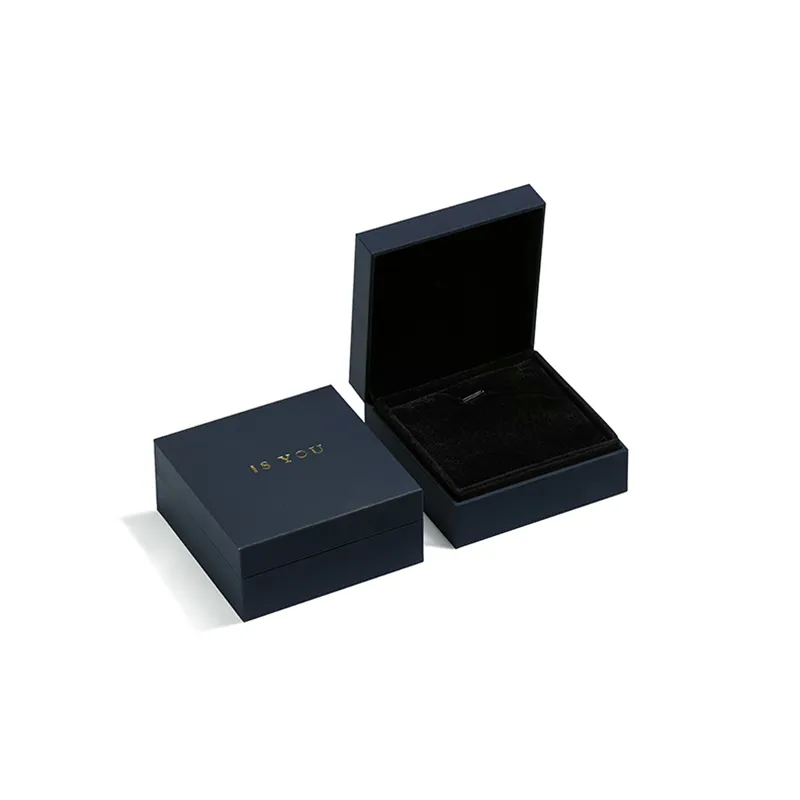 RELIABLE AFTER-SALES SERVICE

90-Day Money-Back Guarantee 1 Years Replacement Warranty and Ready to respond within 2 hours (we bear all transportation costs).