Midsummer is the shortest night of the year, and the night is accompanied by stars. "Somus" means Midsummer Night Star.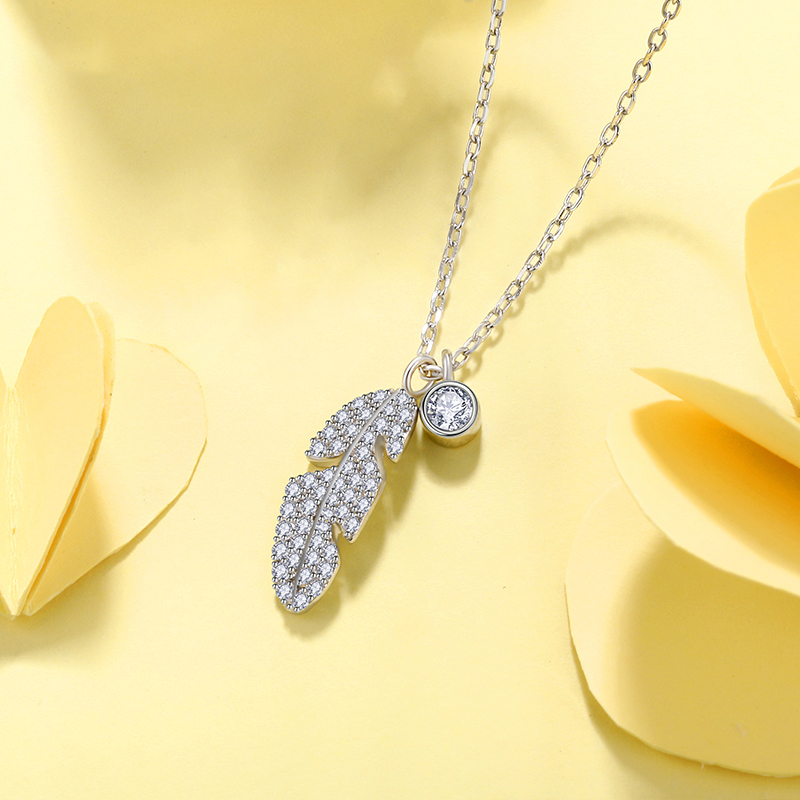 It is the scientific name of poppy flower in Latin. The designer expresses seeing you for the first time with the star of "leaf" in midsummer.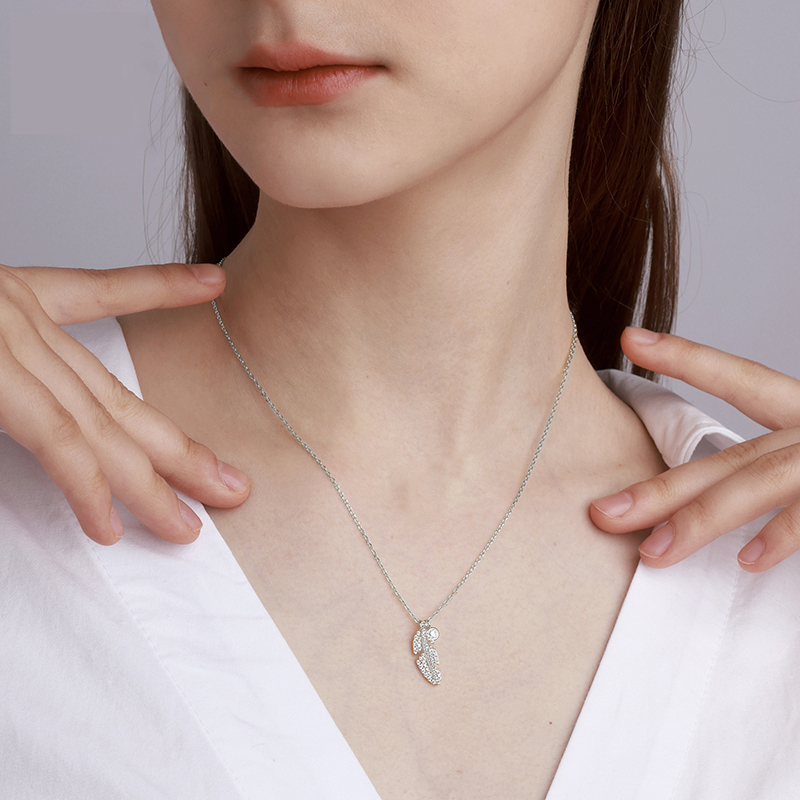 I have been infatuated with you without you, and will protect you with my life, forever.
SPECIFICATIONS
Brand: Isyou Jewelry

Material: Silver

Pendant Width: 6.7 cm

Pendant Height: 19.3cm

Weight:2.5g