DESCRIPTION
☀️The Diamond Sun Necklace is sure to brighten up even your cloudiest of days! The gorgeous silhouette is complete with pave diamond accents to make this gem really glitter all summer long.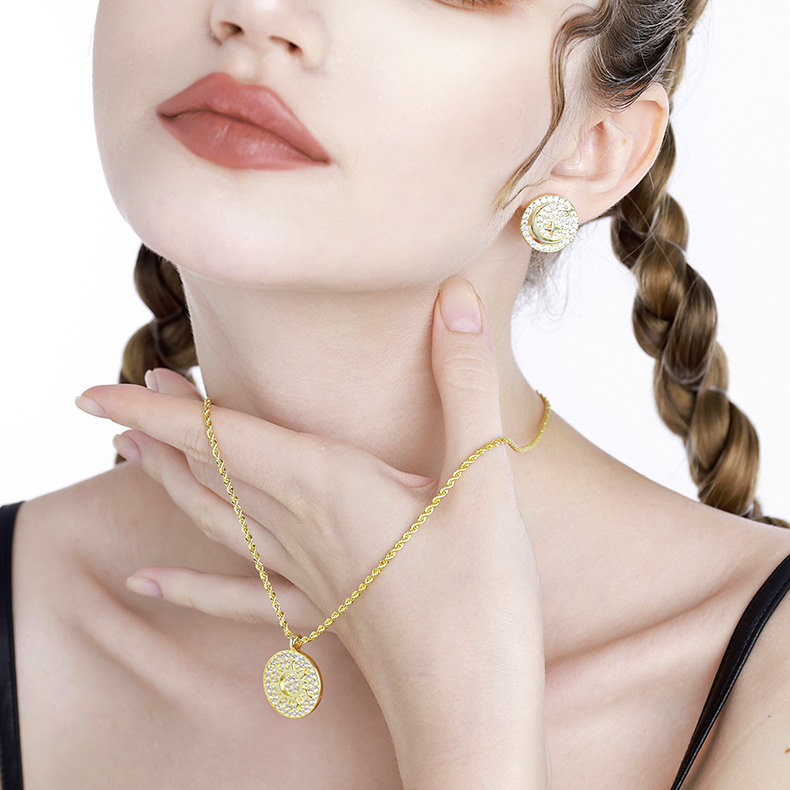 ☀️What does the sun symbolize? The symbolism of the sun is very positive, it symbolizes hope, life, strength, and vitality.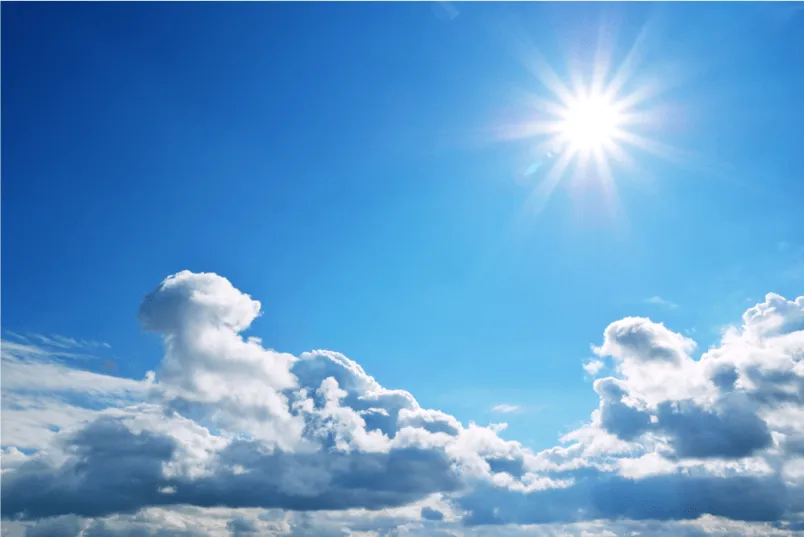 Our designers also referenced Apollo, the god of the sun in ancient Greece. In ancient Greece, Apollo was the god of light, never lying, bright and open, no darkness could be found in his body, and he was also called the god of truth. Another of our products is the star and moon earrings are matching.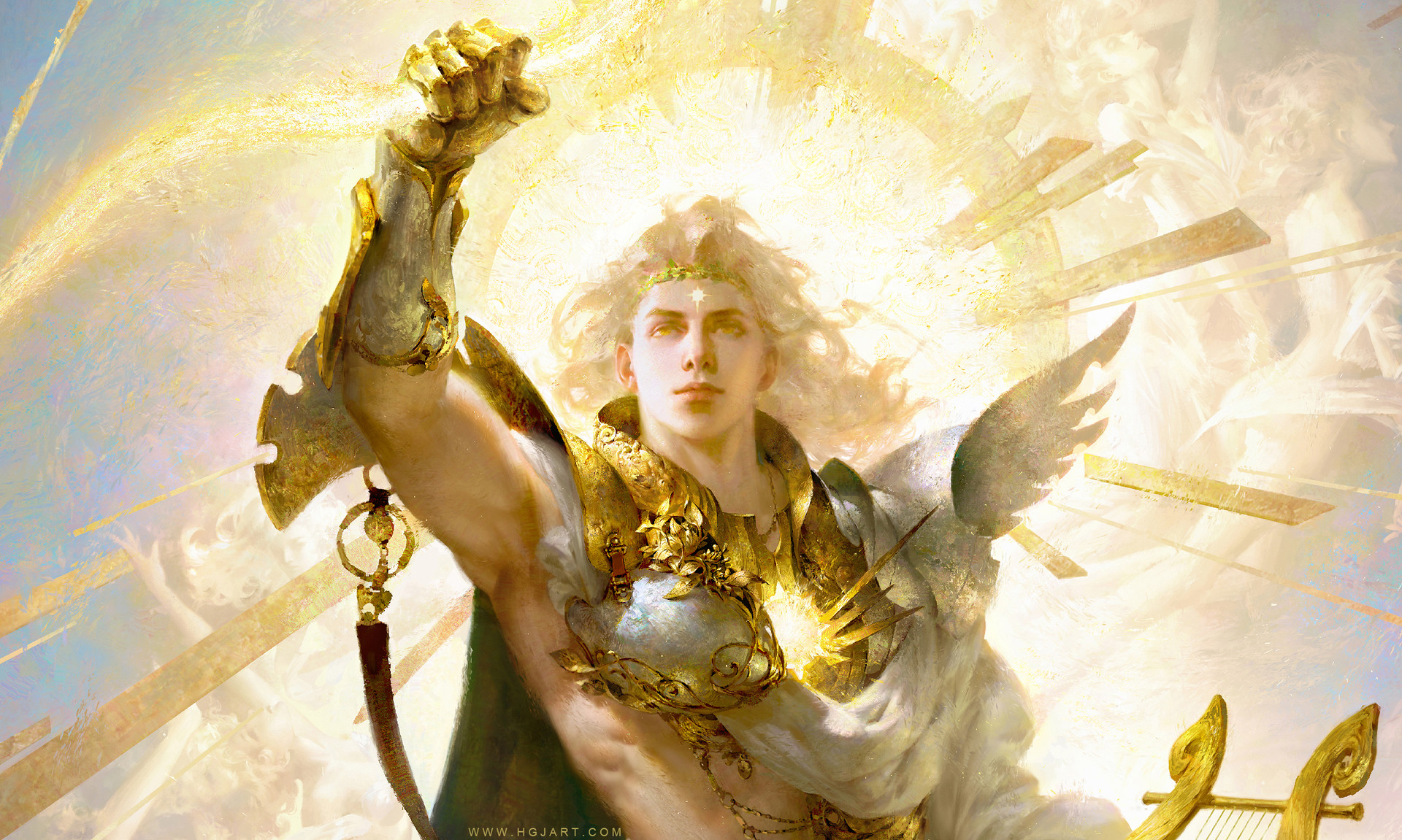 ★ Easy to Match ★: The Necklace Earrings Bracelet Set is perfect for Any Occasion to Wear: Party, Ball, Wedding, Anniversary, Engagement, Graduation, Events, or any other Special Occasions. Suitable for Matching Evening Dress.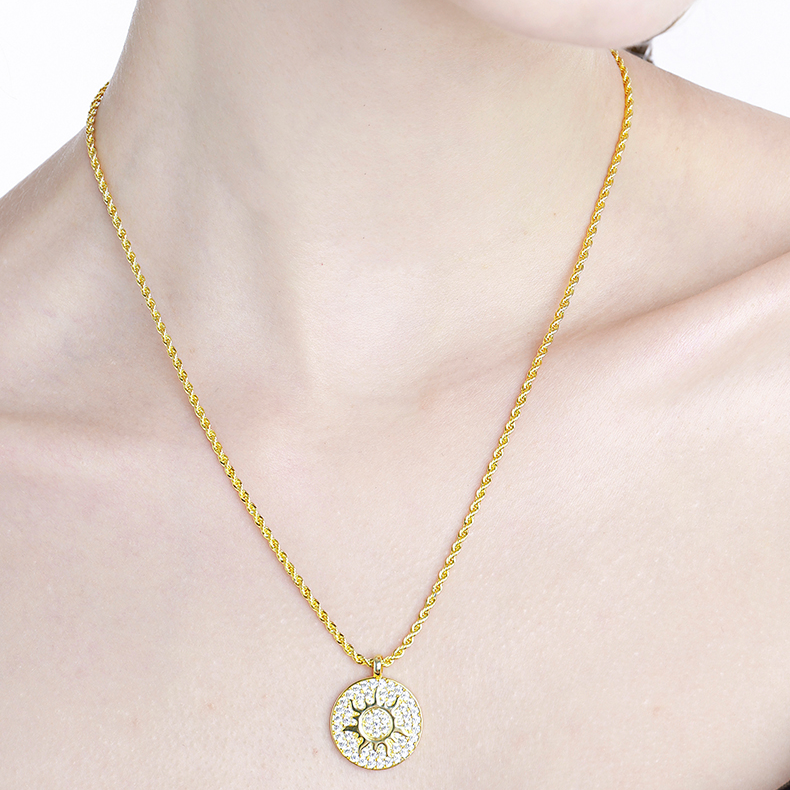 ★ Gift Choice ★: For yourself or a loved one, our jewelry is the perfect gift for any occasion,for a birthday, anniversary, holidays, graduation, Christmas, Valentine's Day, or Mother's Day.
SPECIFICATIONS
Brand: Isyou Jewelry

Material: Alloy T/Synthetic cubic zirconia

Weight: 10.5g

Height: Chain length 46+5cm/Sun 22.2+17.5mm
Reminder: Due to manual measurement, there may be slight differences in the actual size of the product, please refer to the actual product
PACKAGE INCLUDED
1* Sun Necklace/Star and Moon Earrings
1* Free Standard Gift Box
1* Free Standard Gift Bag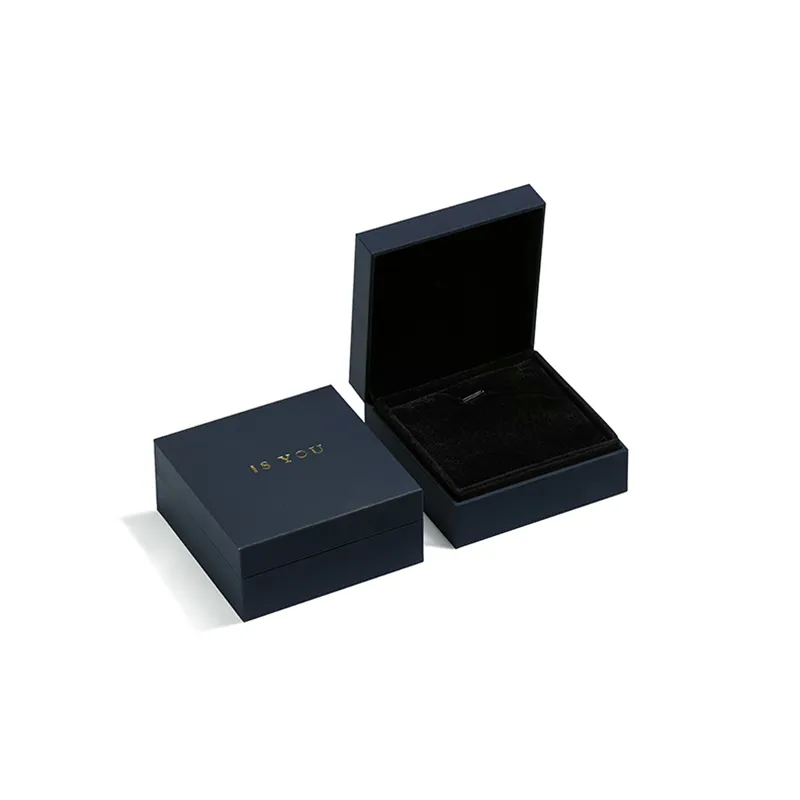 RELIABLE AFTER-SALES SERVICE

90-Day Money-Back Guarantee 1 Years Replacement Warranty and Ready to respond within 2 hours (we bear all transportation costs).