DESCRIPTION
Who would you like to share this gift with?🎁
✡️Our designers use the Star of David, a symbol of love and guardianship, as the design principle, signifying a romantic and eternal agreement.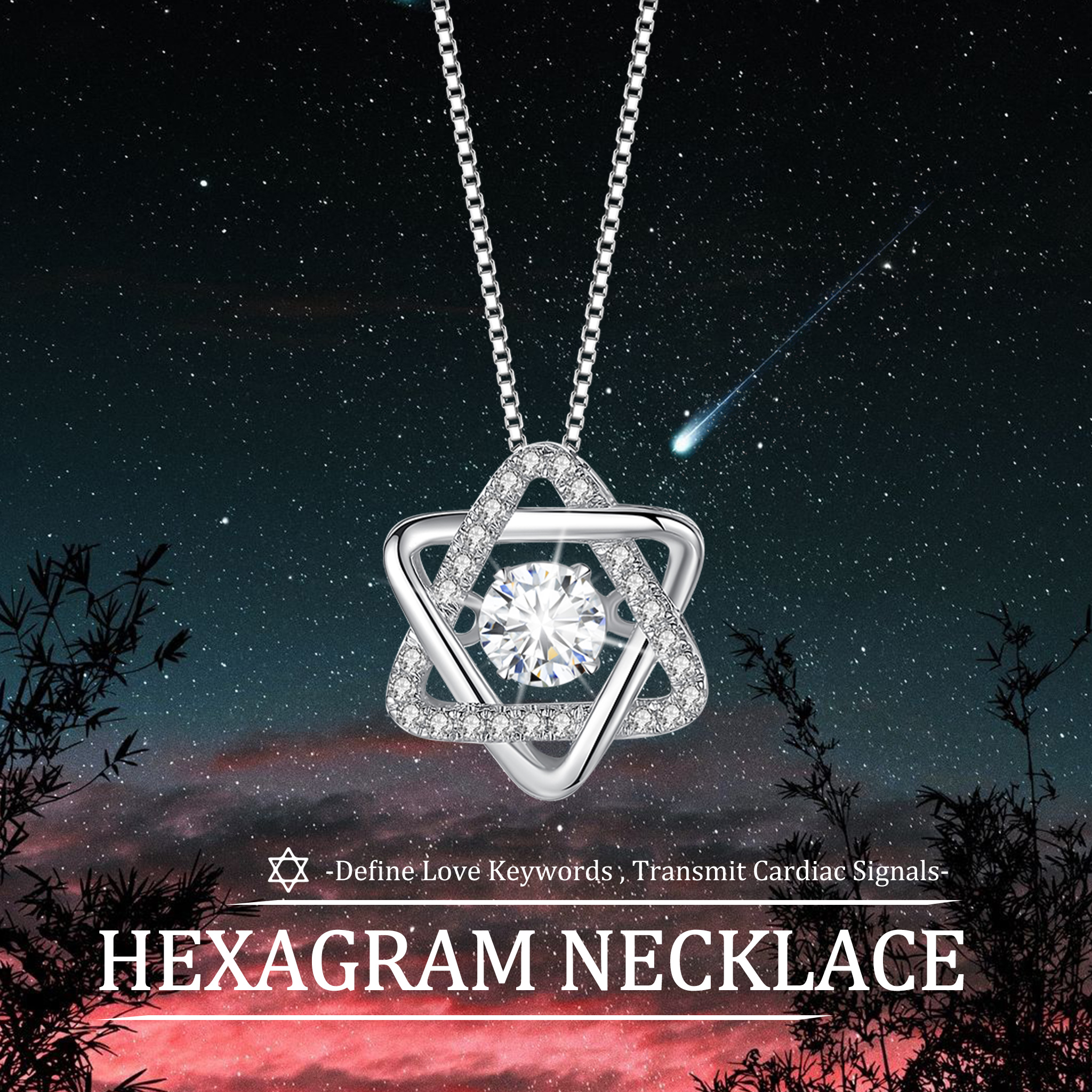 ✡️The middle stone is flexible and dances when you move. The designer uses the German mechanical double-arm suspension technology, which will flash 48 times per second.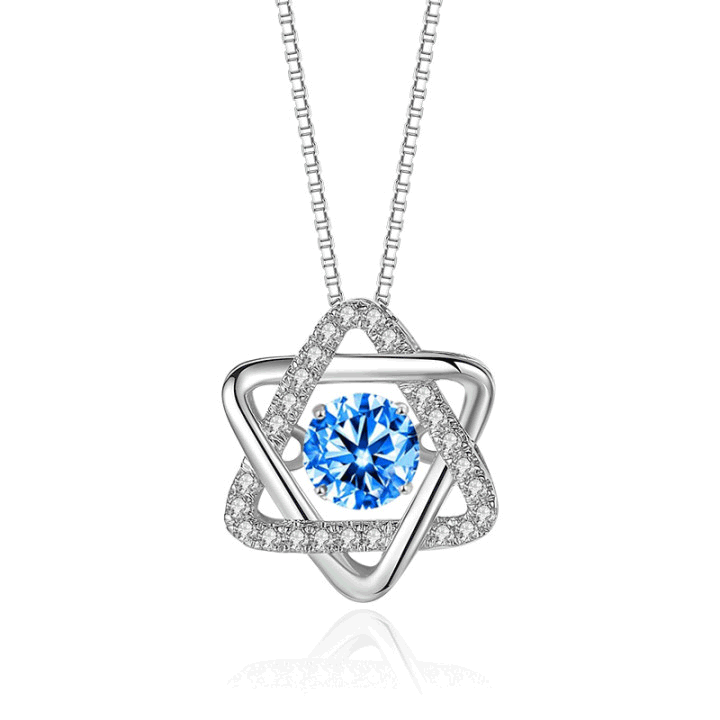 ✡️The flow of magnificent starlight, lights up every dark night, guarding the loved ones. The mysterious Star of David, changing the shape of love, shining forever in the world of love.💕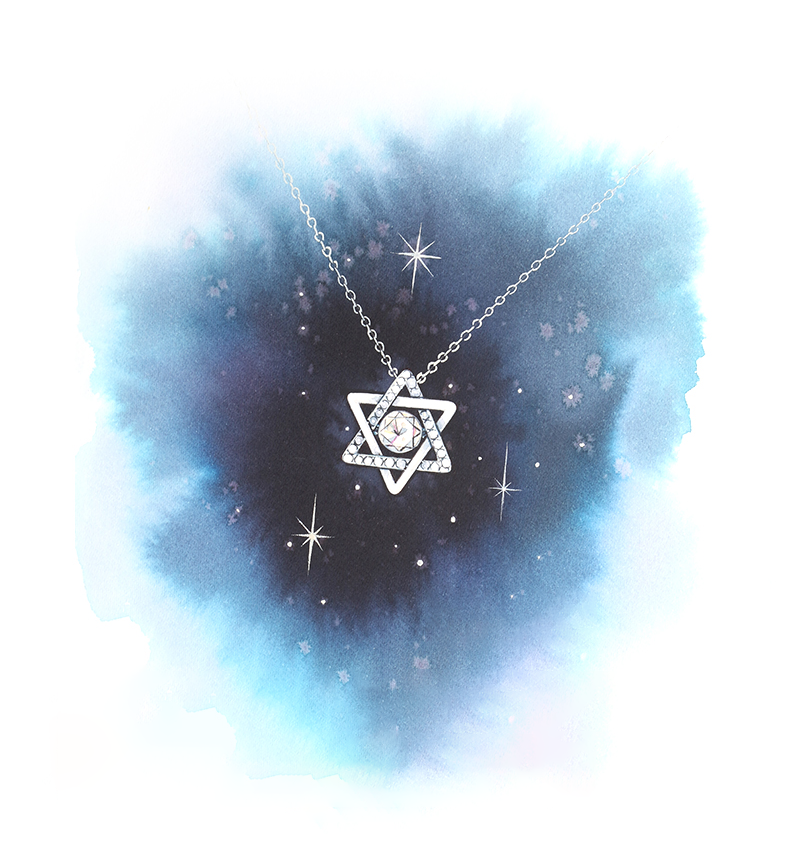 ✡️Wearing the Hexagram necklace, you will have "good luck, power, wealth, health" and other powerful forces in the universe.💪Other styles are available here.
SPECIFICATIONS
Brand: Isyou Jewelry

Material: S925 Silver/Inlaid Cubic Zirconia

Weight: 3g

Necklace Chain Length: 14",16",18",20",22"

Bracelet Chain Length: 9"
Packaging
1* Six-pointed star necklace

1* Free Standard Gift Box

1* Free Standard Gift Bag