⚖️Anubis is one of the oldest Gods in Egyptian mythology. We can see him as a Mystic, Guide, and Protector. In my opinion, he always reminds me of the importance of the life given to us and to live it justly. Also, he reminds me that this whole universe is full of mysteries and magical unknowns.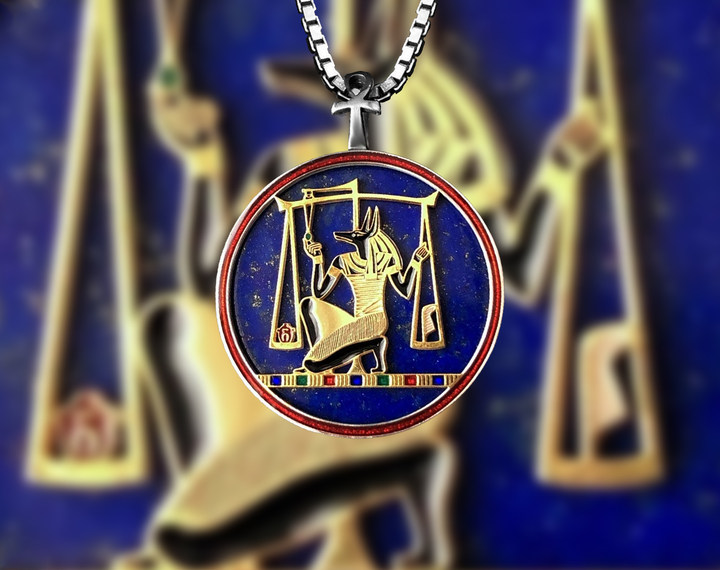 ⚖️I wanted to design this necklace with the ceremony known as "The Weighing of the Heart" from the Egyptian Book of the Dead. I wanted to show his role as a judge and as a guide to Afterlife. The ancient Egyptians believed that the heart recorded all of the good and bad deeds of a person's life and was needed for judgment in the afterlife. After a person died, the heart was weighed against the feather of Maat (goddess of truth and justice).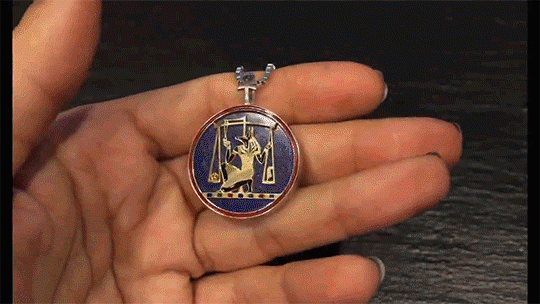 SPECIFICATIONS
Brand: Isyou Jewelry

Material: Copper

Pendant Width: 2.7 cm

Pendant Height: 3.5cm

Necklace Length: 24"
TIPS
Gender: Unisex Adult

Nickel free hypoallergenic

We send your god of Anubis necklace in a special gift pack
PACKAGE INCLUDED
1* Egyptian God Of The Dead And The Afterlife

1* Free Standard Gift Box

1* Free Standard Gift Bag
💚Handmade, Natural Pigments, No Pollution, more Healthy💚