DESCRIPTIONS
Anubis is one of the oldest Gods in Egyptian mythology. We can see him as a Mystic, Guide, and Protector. In my opinion, he always reminds me of the importance of the life given to us and to live it justly. Also, he reminds me that this whole universe is full of mysteries and magical unknowns.
Horus's name itself means "the falcon who soars above all the other inhabitants of the land". Horus represents the power and importance of the sun and sky in all aspects of ancient Egyptian life.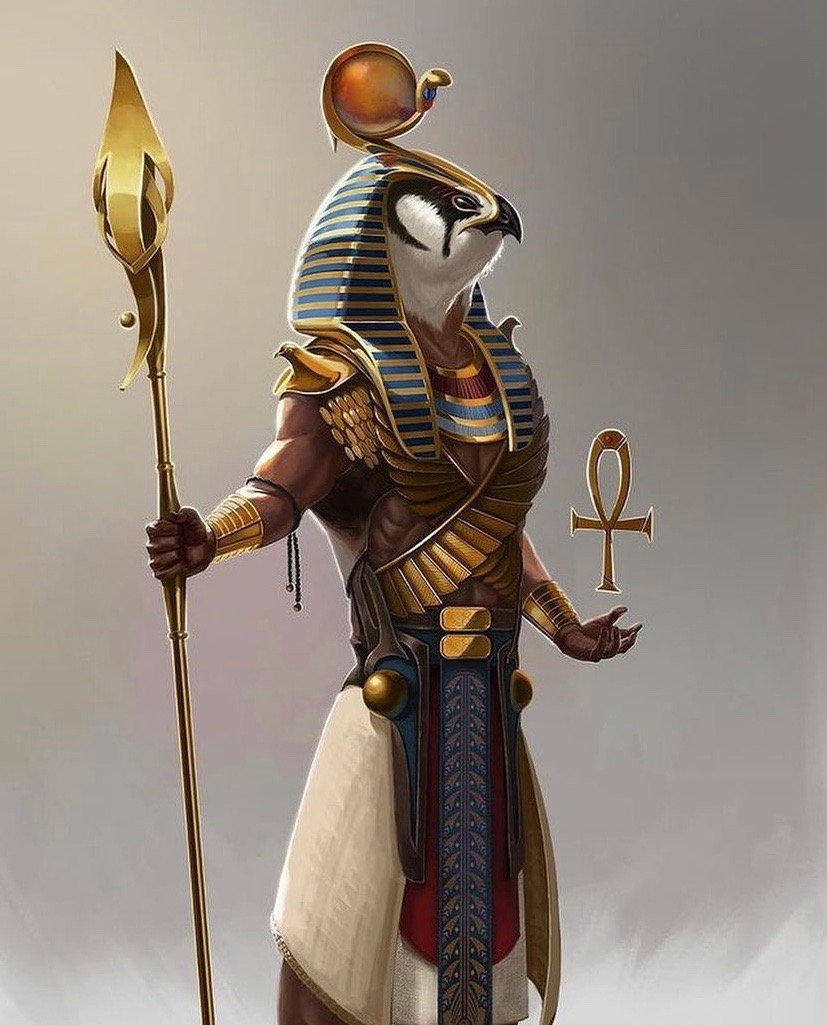 Bastet is the guardian of the goddess, the sun, the cat, the messenger of joy, joy, music, fertility, and health. She protects families and individuals from disease and evil spirits, protects pregnant women, and protects cats.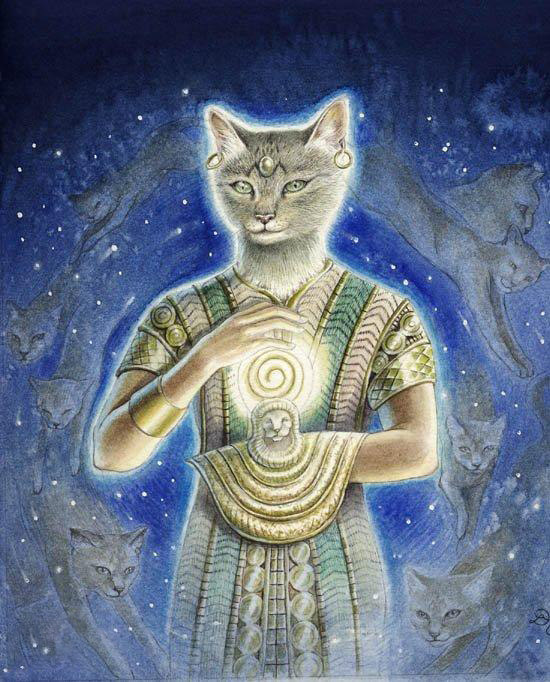 Egyptians venerated Isis as the Queen of Sorcery, Life of the Nile, Mother Moon, and Protectress. Isis breathes on us with spring winds to revitalize and fulfill our spirits in every way.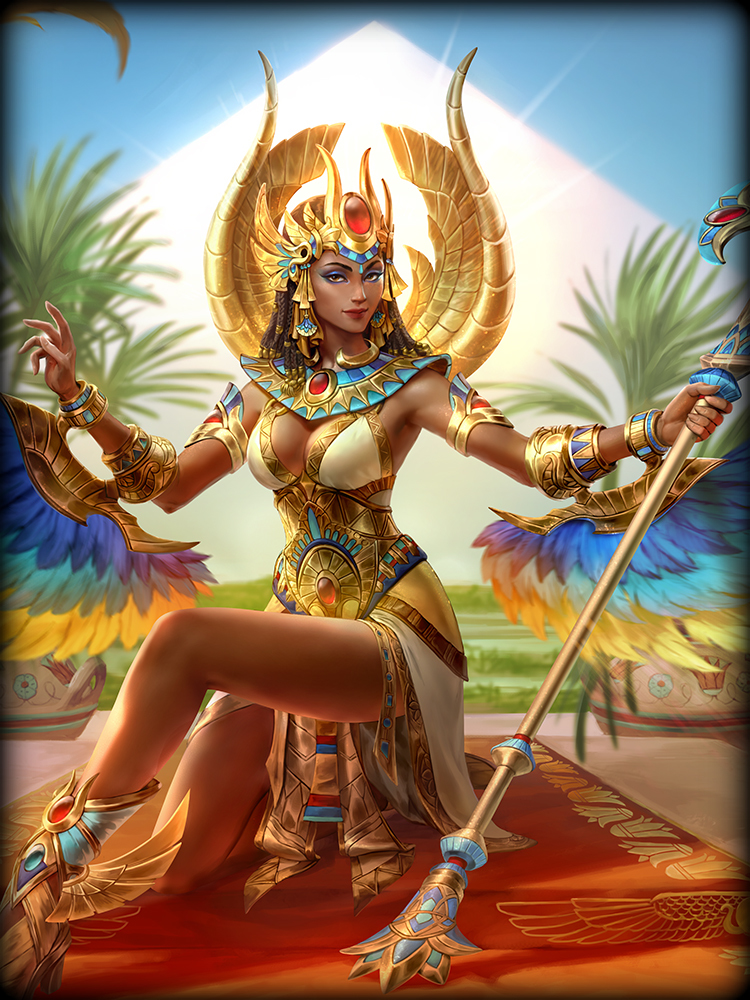 SPECIFICATIONS
Material: Stainless steel

Pendant Width: 2.7cm

Pendant Height: 3.5cm

Necklace Length: 22"+2"
PACKAGE INCLUDED
1* Bastet/Isis/Anubis/Horus/Ancient Egyptian Gods Set of 4

1* Free Standard Gift Box

1* Free Standard Gift Bag