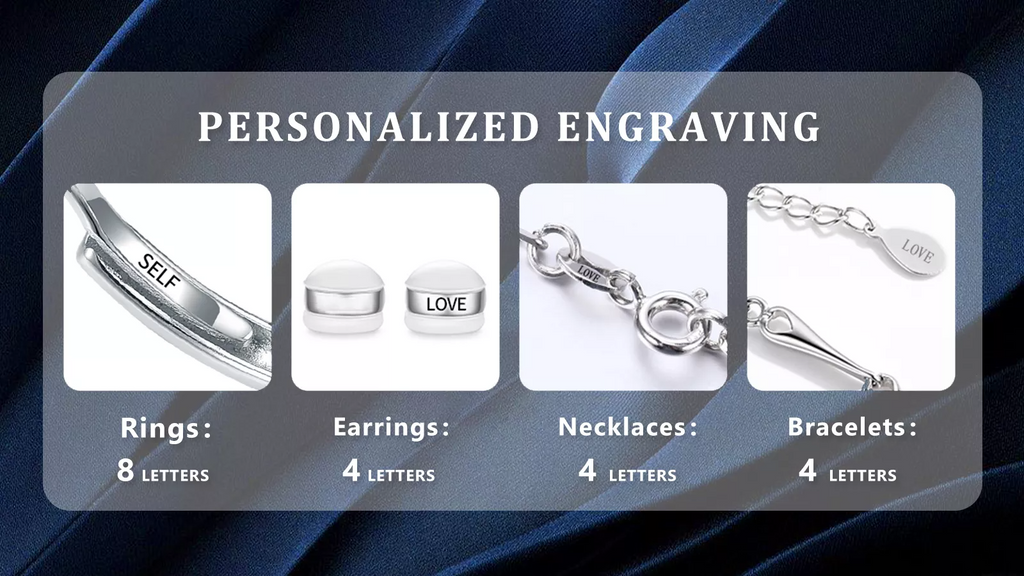 About the location of the lettering and the limit of the number of words
Different products have different word limit and lettering position, see the picture above for details.
If the engraving exceeds the character limit, you may not be able to obtain engraving services.
If you are not sure whether engraving can be implemented, please feel free to contact us. 
About word count and character limit
Number of words: English letters,Chinese, Korean,  Japanese, phonetic symbols, special symbols, numbers, spaces... are counted as one character.
Symbol: Only the special symbols of love peach ( ♥) are provided.
If you fill in other special symbols, please contact Isyou customer service in time for consultation.
Where to leave the engraving content?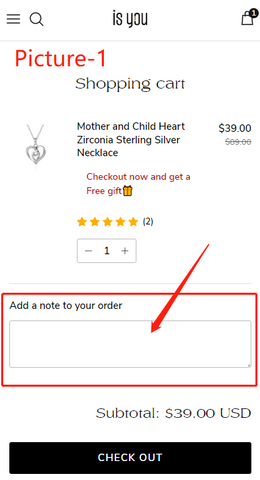 Please leave TEXT for engraving in the note when checking out.(see Picture-1)
No return
Engraved products are customized products so it is not available to return.
Thanks for your understanding.